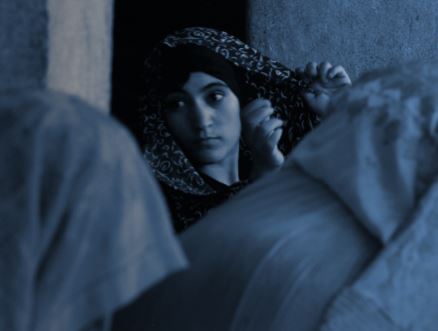 The Inclusive Innovators: 10 Questions | 20 Business Leaders | 17 Sustainable Development Goals
Who's behind it? – The Fletcher School
How can it help? – This report from the Institute for Business in the Global Context (IBGC) at The Fletcher School at Tufts University, "The Inclusive Innovators" applies the strategies, lessons, and insights from well-known global companies to identify ways businesses are joining sustainable business with the UN Sustainable Development Goals (SDGs).  Part of IBGC's Inclusion, Inc. research initiative, the report identifies 10 essential questions every company will need to address as it integrates SDG strategy with core business strategy and includes case studies on over 20 global companies, spanning a broad range of industries, including Coca-Cola, MasterCard, Barclays, Olam, Microsoft, Unilever, and Starbucks, among other multi-nationals. Each case study identifies different approaches by which businesses can identify how to engage with the SDGs in ways that will most benefit their bottom line as well as the bottom of the pyramid.
"The Inclusive Innovators" marks the third in a series of reports on inclusive business, following the first report, "Growth for Good or Good for Growth," which analyzed the drivers and barriers affecting the practice of inclusive business activities within a wide range of businesses, and the second report, "Inclusion, Inc.," which shared perspectives on operationalizing these activities and the outcomes of live problem-solving at a conference held at The Fletcher School.
"The Inclusive Innovators" is the outcome of a year-long, comprehensive research effort supported by The Citi Foundation.