SDGs at WBCSD
We support our members and the wider business community to strategically integrate the SDGs into business decision-making.
The SDGs provide business with a powerful framework to translate global needs and ambitions into business solutions. They enable companies to better manage their risks and unlock opportunities. Radical transformation is required to deliver the Global Goals, allowing business to demonstrate leadership and apply its creativity to innovate for a more sustainable and inclusive future.
Business is not being asked to deliver the SDGs alone, but the goals will not be achieved without a significant contribution from the private sector. With our work programs we aim to provide meaningful avenues for our members to lead, transform and succeed on the journey to 2030.
While WBCSD's diverse work streams provide a platform for our member companies to contribute to a wide variety of SDGs, our SDG program area focuses more broadly on supporting companies as they look to strategically integrate and communicate around the SDG agenda.
Value – advancing the conversation
Our SDG work is driven by a motivation to constantly provide value for our members, and to keep them connected to developments across the dynamic SDG landscape. We provide timely updates on the latest trends, insight and emerging best practice, while also convening opportunities for peer-learning and exchange.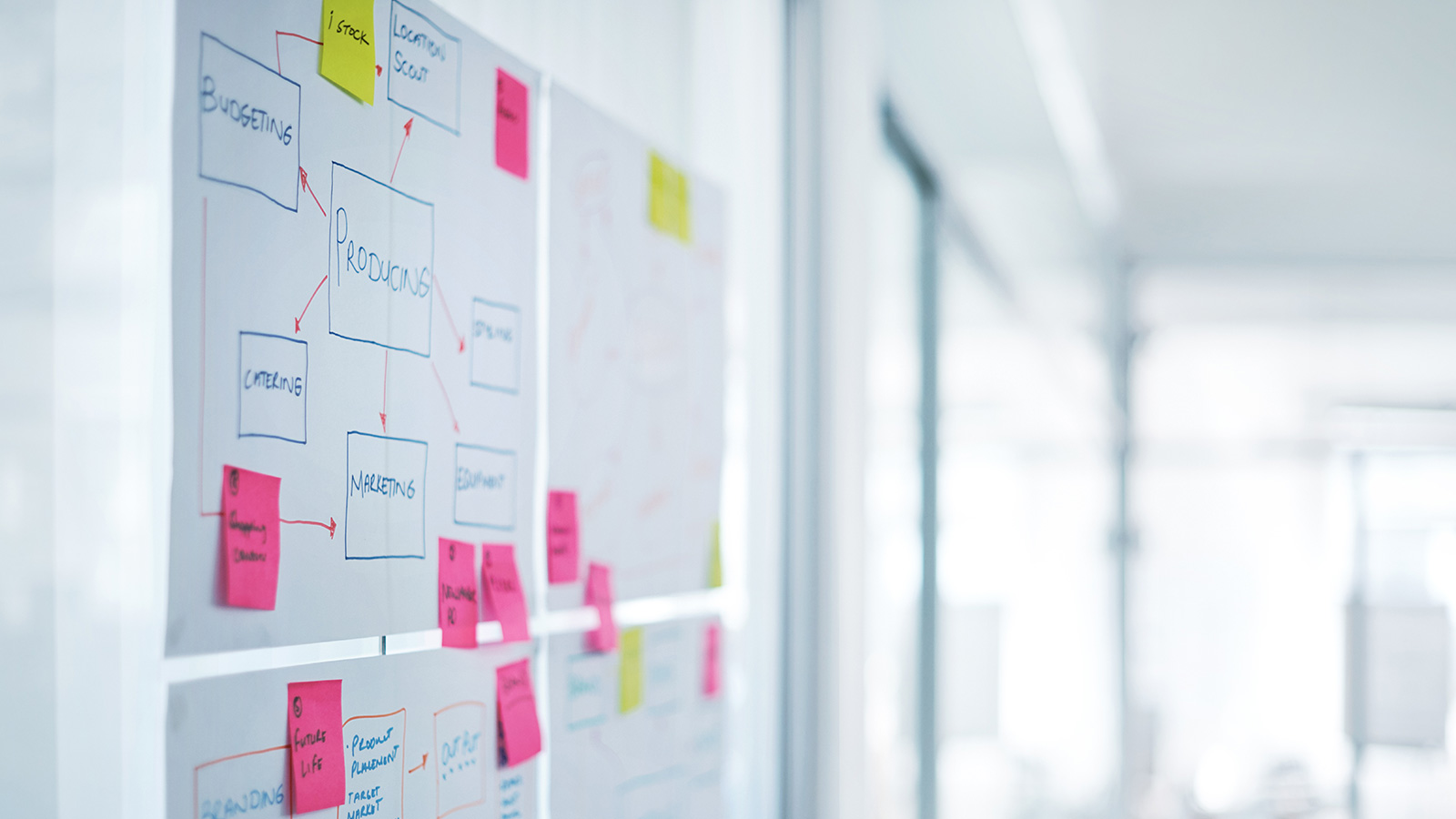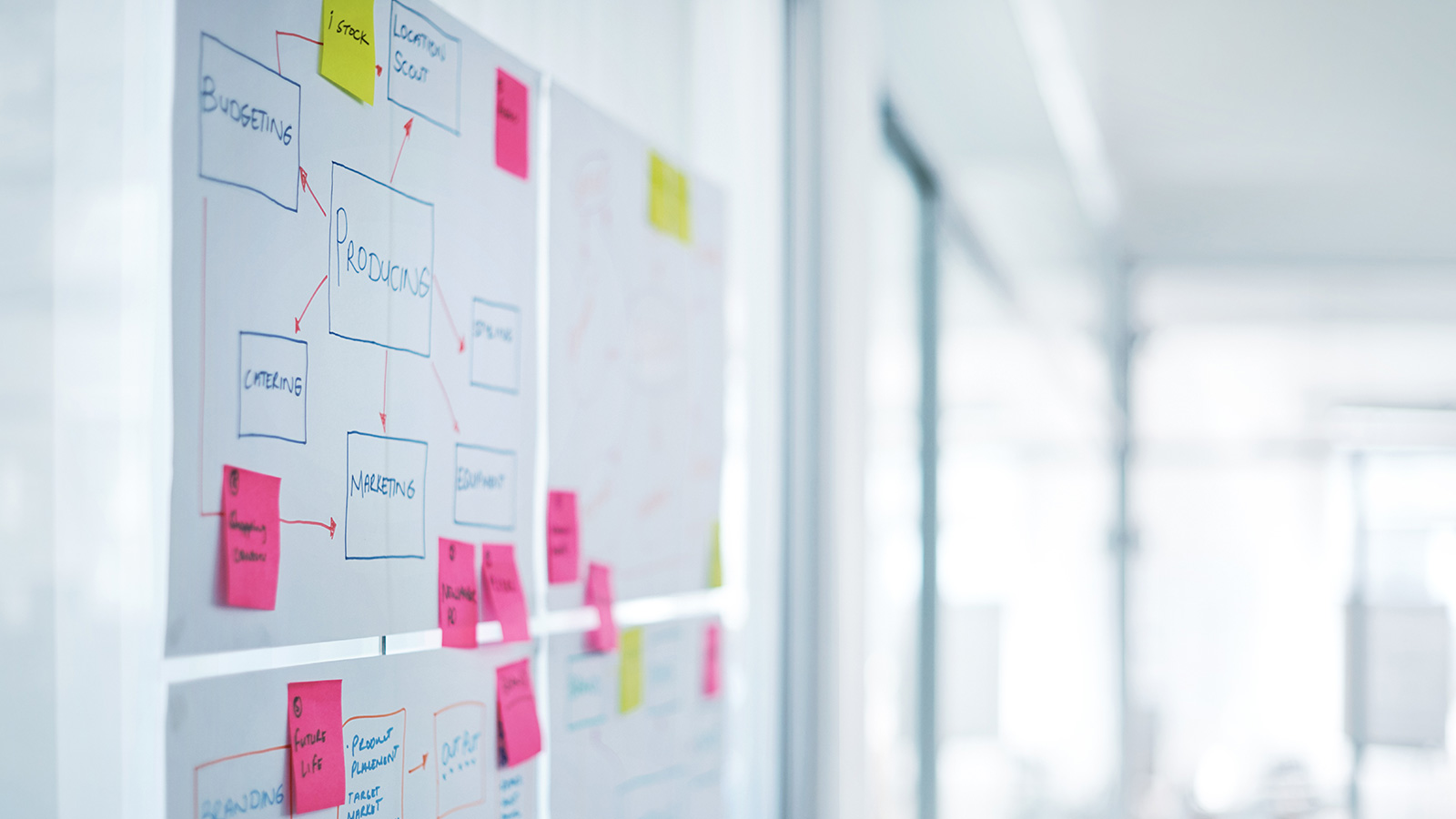 Impact – driving collective impact
Our work also seeks to stimulate more impactful SDG engagement and interaction among WBCSD's membership. We encourage and enable our members to come together to explore options for collective SDG impact, at both a sectoral and systemic level. We are working with several sector groups within WBCSD to develop SDG sector roadmaps.
Voice – representing and injecting the voice of business
We seek to inject and position a forward-thinking business voice into inter-governmental dialogues, most notably at UN-level. We work to deliver a series of events throughout the year that provide business with a platform to share SDG progress and position a private sector perspective.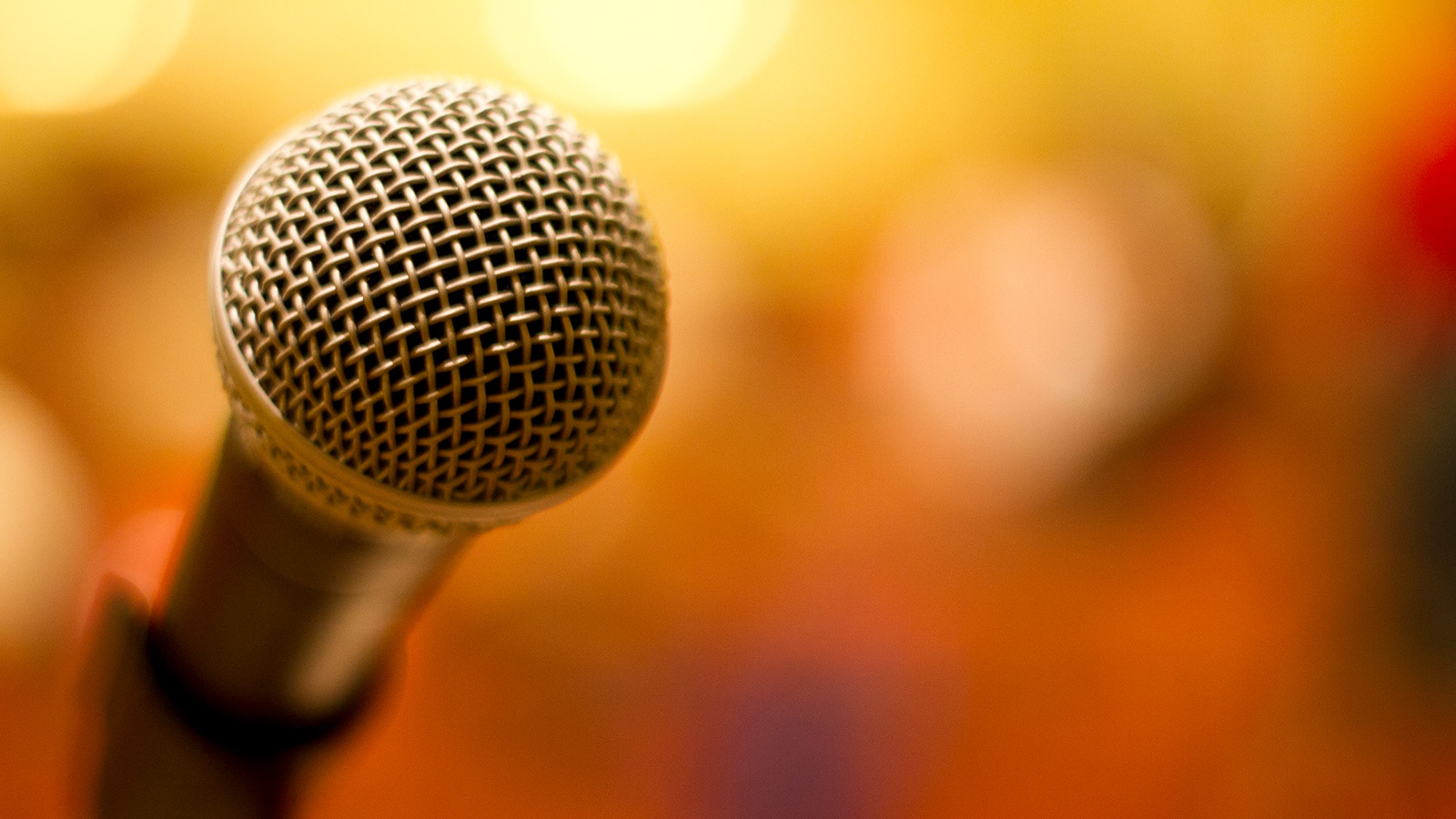 How is WBCSD Contributing?
WBCSD's work is led by our membership of approximately 200 forward thinking businesses and supported by strong institutional partnerships including our global network of some 60 business organizations worldwide, enhancing our reach and contribution to the SDGs at scale.