SDG Business Hub
The SDG Business Hub looks to consolidate the voice of forward-thinking business and to provide easy access to resources, tools, case studies and insight which supports the navigation of this dynamic agenda.
What resources are out there and how can they provide support to business in aligning with the SDGs? Browse our library.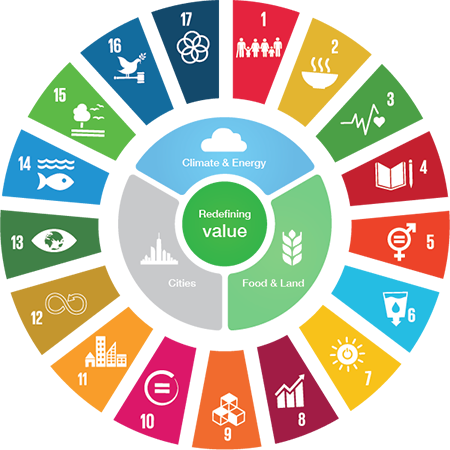 Learn more about WBCSD's approach to the goals and our contribution to achieving them.
Connecting business with the Sustainable Development Goals
Latest News & Insight
SDG updates for business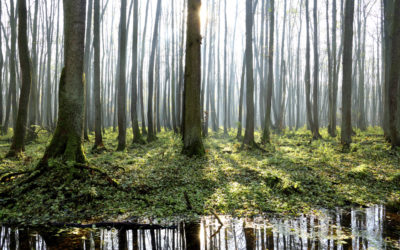 Justin Adams and Sophie Beckham via GreenBiz
James Gomme
Director, Sustainable Development Goals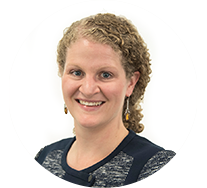 Uta Jungermann
Manager, Sustainable Development Goals

Copyright © 2017
World Business Council for Sustainable Development
All rights reserved | Privacy Policy & Terms of Service
CONTACT
MAISON DE LA PAIX
Chemin Eugène-Rigot, 2B
Case Postale 2075
CH-1211, Geneva 1
Tel: +41 (22) 839 3100
Fax: +41 (22) 839 3131