WBCSD & the SDGs
In September 2015, world leaders from all 193 UN member states adopted 17 goals to eradicate poverty, promote peace and equality, fuel inclusive growth, and protect the environment in the run up to 2030. WBCSD is perfectly positioned to make a significant contribution to this agenda.
The Sustainable Development Goals (SDGs) represent a comprehensive and detailed development agenda spanning social, environmental, and economic spheres; an agenda that has a resounding relevance for all stakeholders and all geographies.
Realization of the goals will certainly not be straightforward and, in many cases, will require radical systems change. However, the challenges that characterize this agenda are more than matched by the scale of the opportunity that they represent for business to engage more deeply as a strong and positive influence on society. In particular, it is important that companies understand the implications of the SDGs across the spectrum of role, opportunity and responsibility:

The role of business
Although fundamentally it will be down to governments to tackle SDG implementation at a national level, the goals simply will not be achieved without meaningful action by business. Business has a key role to play as an engine of economic growth and employment and a source of finance, technology and innovation.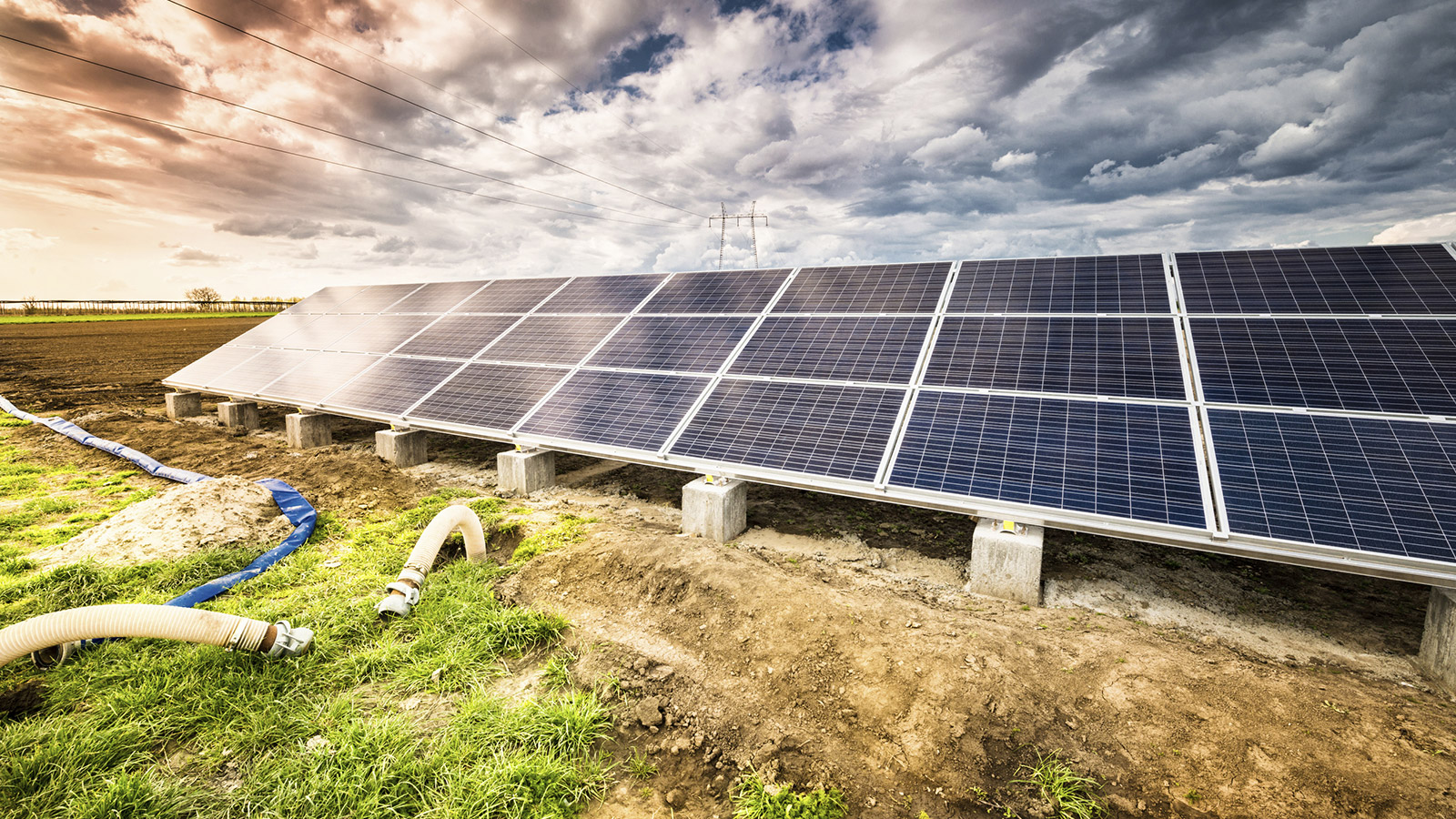 An historic opportunity
At the same time the SDGs also represent an historic opportunity for business. Companies can use the SDGs as an overarching framework to shape, steer, communicate and report their strategies, goals and activities, allowing them to capitalize on a range of benefits. Those companies that embrace the transformative power of the goals will be able to open up exciting and lucrative new markets while also contributing to the realization of stable societies and markets – the pillars upon which business success is built.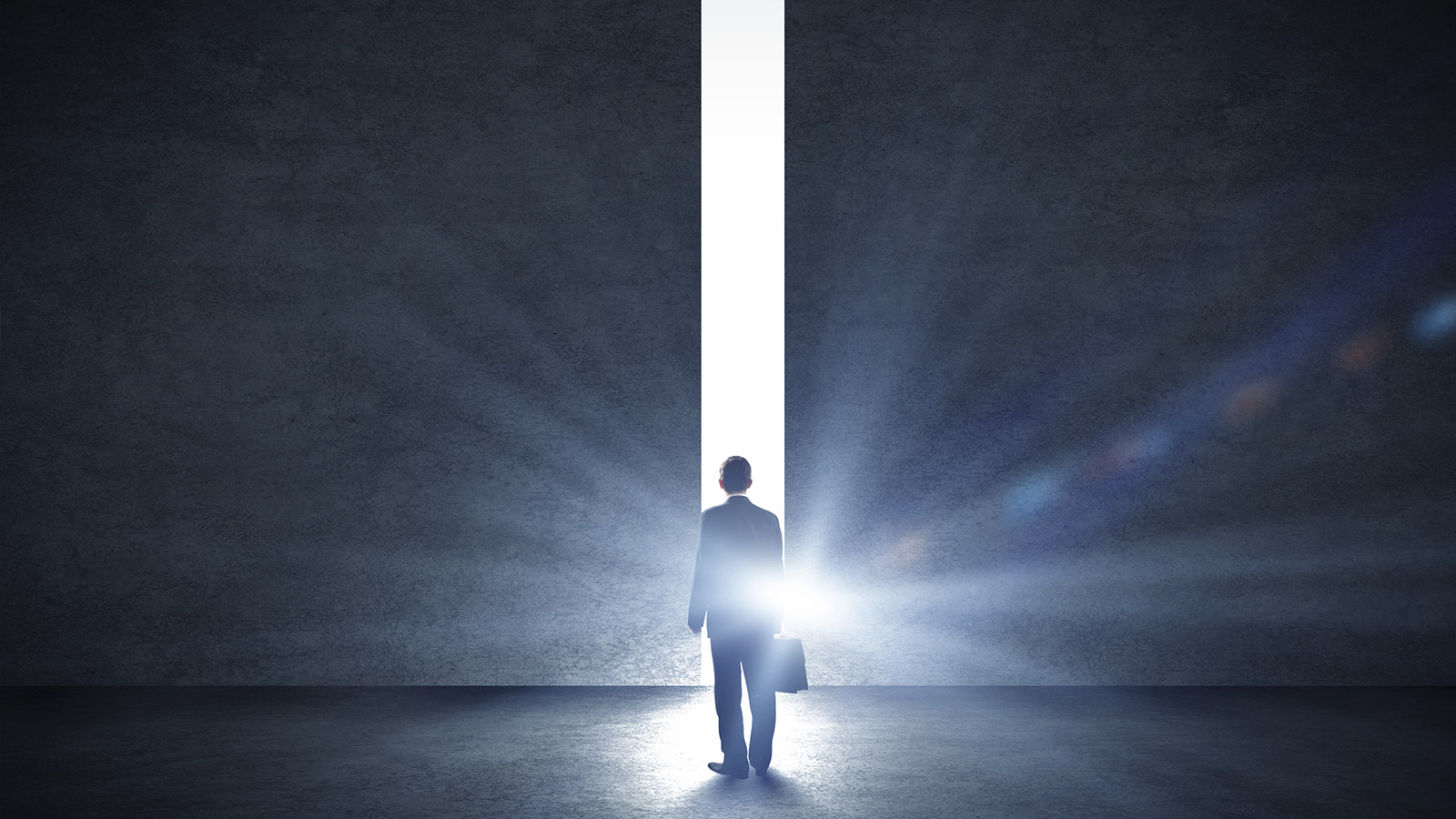 Responsibility & Expectation
While pursuing these opportunities it is also important to remain mindful of the core responsibilities that business has with regard to the development agenda. The baseline for any company should be to ensure that its operations are not hindering global development. Negative social impacts, in particular around human rights, cannot be offset by positive contributions, and every company has a responsibility first and foremost to identify and mitigate them as a baseline for meaningful SDG alignment.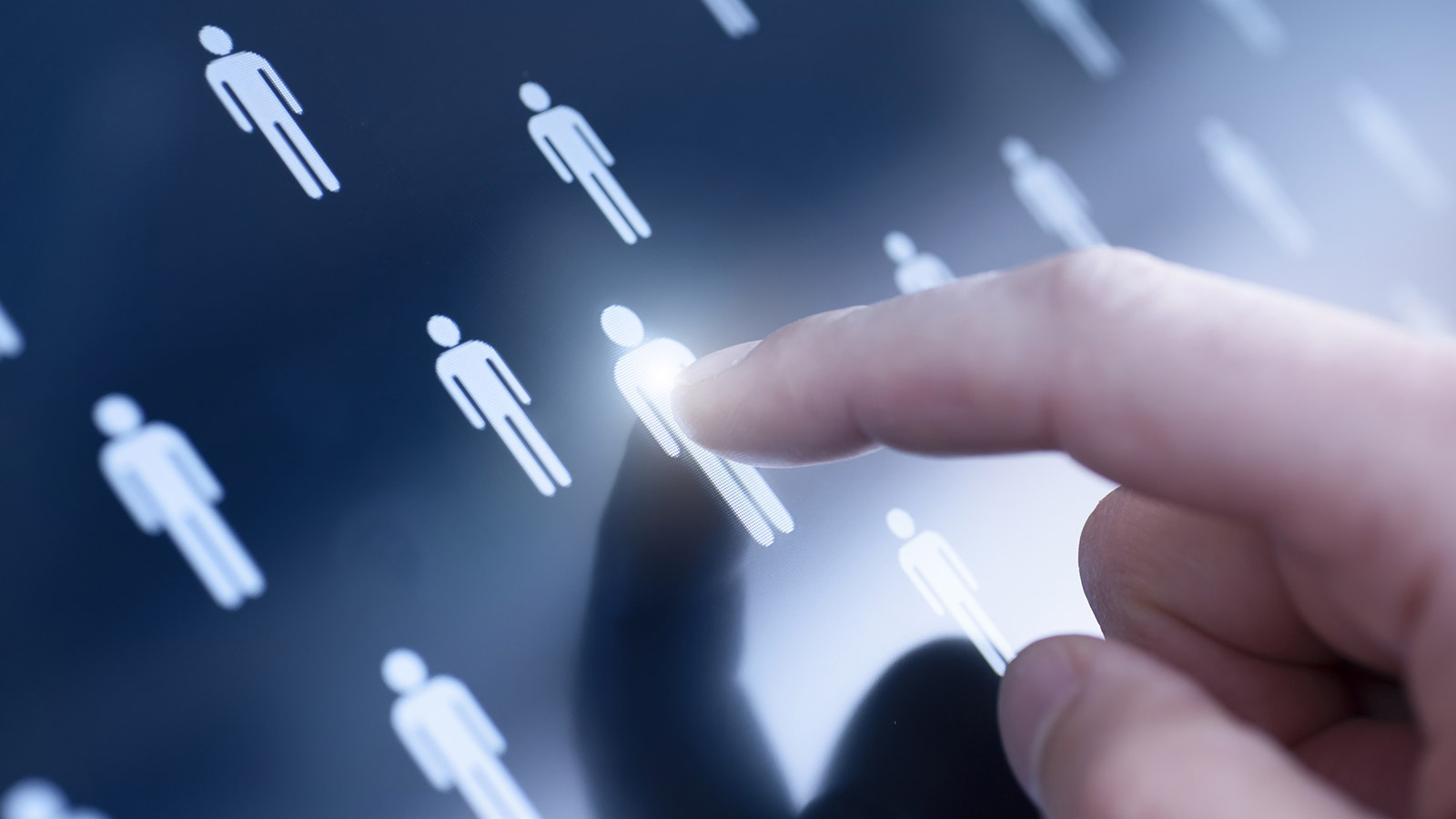 How is WBCSD Contributing?
WBCSD's work across these three core areas is led by our membership of approximately 200 hundred forward thinking businesses and supported by strong institutional partnerships including a global network of some 60 business organizations worldwide, enhancing our reach to pursue SDG business solutions at scale.

Copyright © 2017
World Business Council for Sustainable Development
All rights reserved | Privacy Policy & Terms of Service
CONTACT
MAISON DE LA PAIX
Chemin Eugène-Rigot, 2B
Case Postale 2075
CH-1211, Geneva 1
Tel: +41 (22) 839 3100
Fax: +41 (22) 839 3131