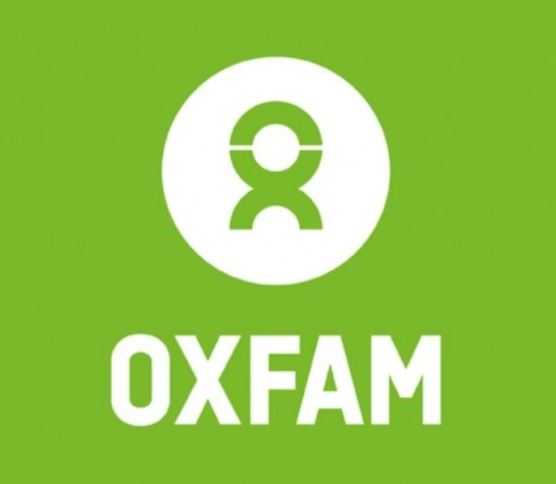 Raising the Bar: Rethinking the role of business in the SDGs
How can it help? – This paper by Oxfam acknowledges the important role that businesses can play in contributing to the delivery of the SDGs, while also cautioning business against approaching the SDGs too superficially. It provides useful insight into how business action on the SDGs is being perceived by this and other civil society stakeholders and food for thought regarding what constitutes meaningful business alignment in this space. In particular the paper notes that substantial changes will be needed in business behaviour to achieve the ambitious vision of the 2030 Agenda, and highlights the importance of integrating the following key elements:
Ensuring that business activities do not have negative impacts on sustainable development outcomes and do not hinder the ability of others to achieve the SDGs;
Going beyond cherry-picking SDGs based on win-win opportunities, and instead integrating sustainable development concerns into their core operations;
Adopting a generally more transformative approach while thinking about the future role of business in sustainable development.