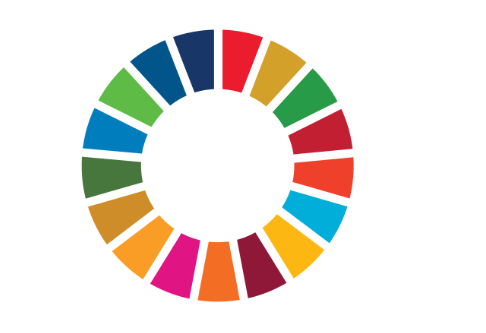 Who's behind it? – The United Nations (UN) Statistics Division
How can it help? – This Global SDG Indicators Data Platform aims to improve access to data on the global SDG indicators. It allows users to analyze data availability, review trends on each indicator globally and regionally, and compare trends for countries and indicators.
The Platform provides data on 210 of the 231 global SDG indicators and access to SDG profiles for 132 countries. The country profiles show trends on each SDG.