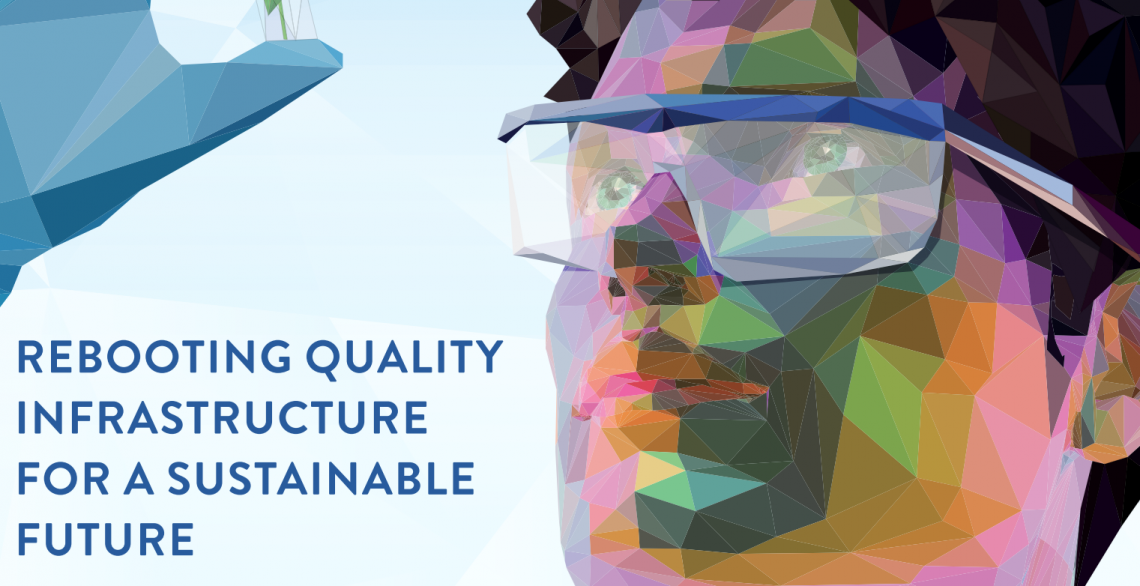 Rebooting Quality Infrastructure for a Sustainable Future
How can it help? – The United Nations Industrial Development Organization (UNIDO) published the "Rebooting Quality Infrastructure for a Sustainable Future" report, a call for action for rethinking and adapting Quality Infrastructure (QI) to achieve the SDGs and to respond to the impacts of the Fourth Industrial Revolution, including artificial intelligence, smart manufacturing, smart energy, smart agriculture and the circular economy. UNIDO argues that QI development needs to undergo a paradigm shift to adapt to these changes and sustainably and effectively contribute to the achievement of the SDGs.
The publication also demonstrates through concrete examples and QI success stories from UNIDO and stakeholders worldwide how QI contributes to three key dimensions of the 2030 Agenda for Sustainable Development – People, Prosperity, and Planet –  and in doing so, how it can serve the sustainable development paradigm within the framework of a circular economy.