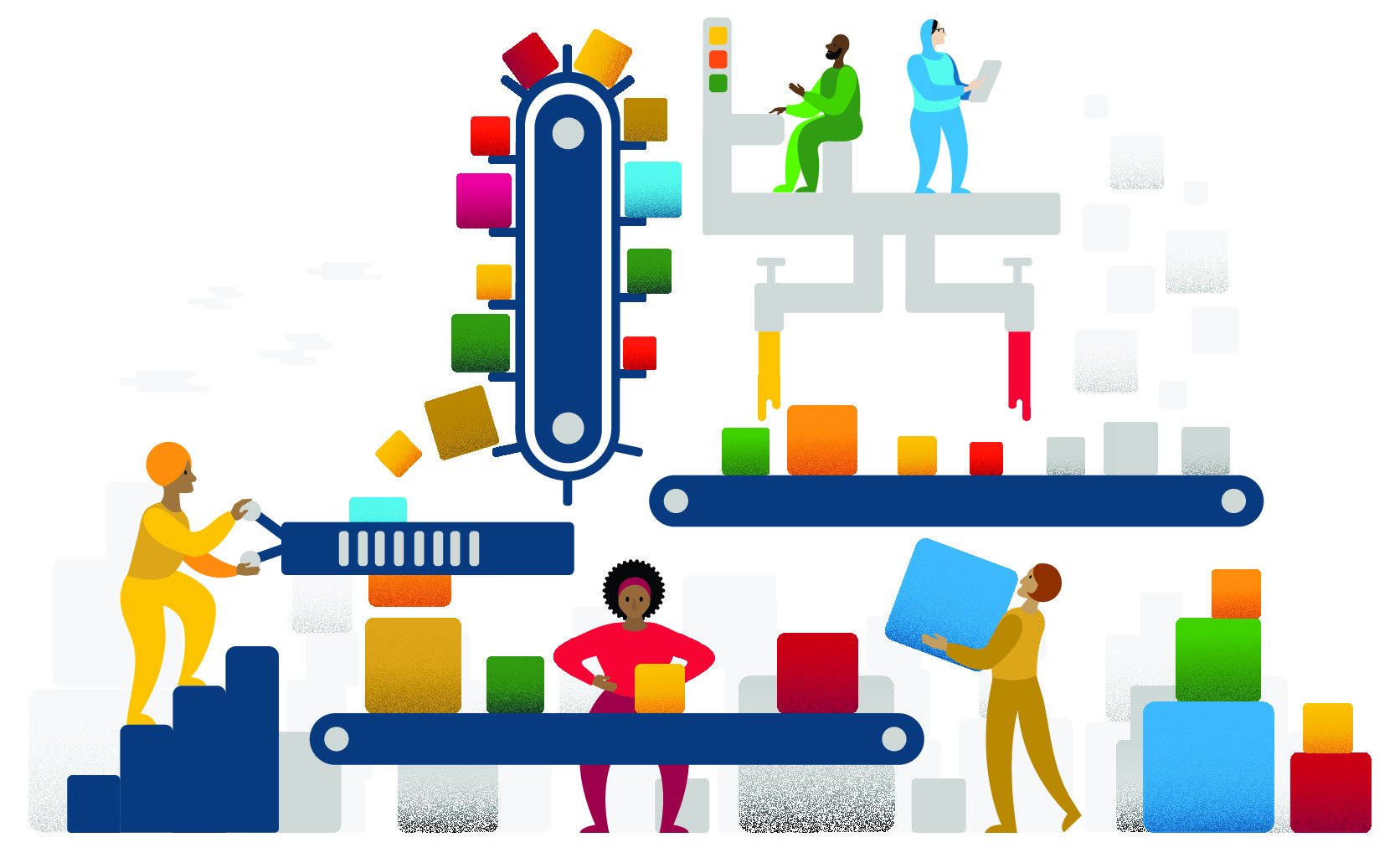 Who's behind it? – UN Global Compact, B Lab 
How can it help? – The SDG Action Manager is a web-based impact management solution to enable businesses to take action on the SDGs on the road to 2030. It is designed to help businesses setting goals in alignment with the SDGs, tracking progress and capitalize on their actions. 
Find your starting point. Learn which SDGs matter most to you based on your company profile and how to take action today.
Understand and share your impact. Get a clear view of how your operations, supply chain and business model can create positive impacts and identify risk areas for each SDG.
Set goals and track improvement. Set ambitious goals and visualize your progress on the SDG Action Manager dashboard.
Collaborate across your company. Invite colleagues to join the SDG Action Manager, contribute expertise and see real-time progress and performance.
Learn at every step. Access relevant resources and determine high-impact action based on thought-provoking, actionable assessment questions and improvement guides.
Trailblaze together. Join a global movement of companies working to build a better world for people and planet by 2030.