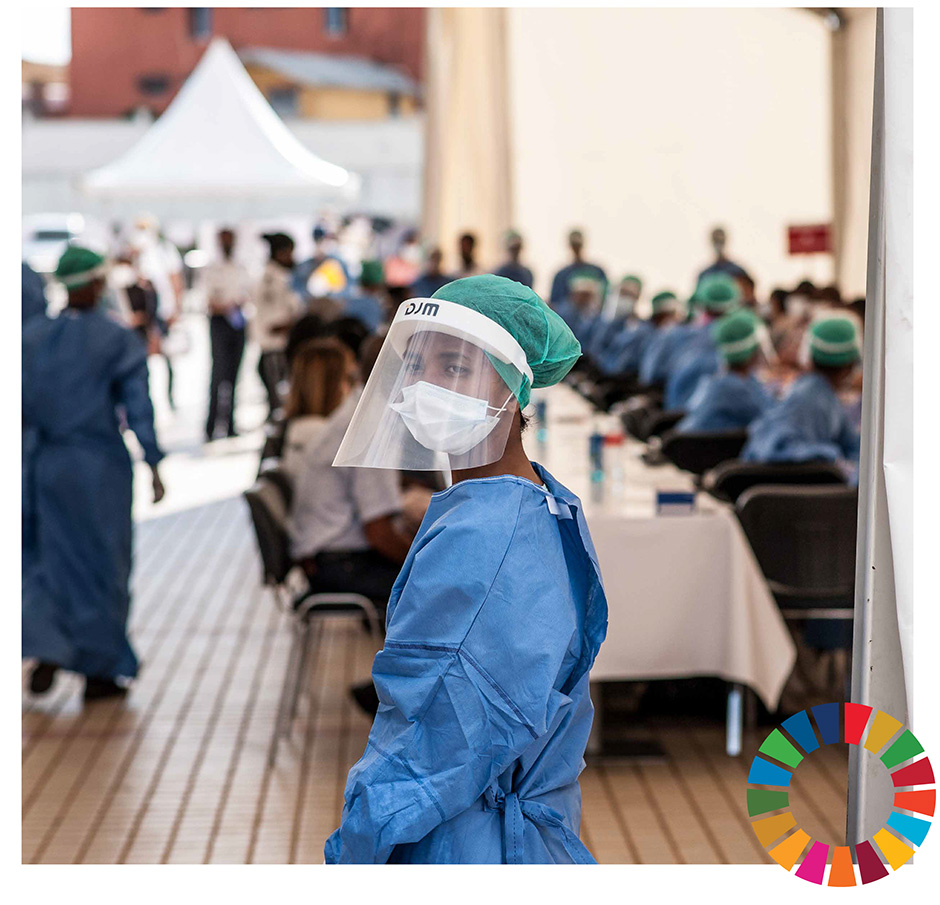 Sustainable Development Goals Report 2020
Who's behind it? – United Nations 
How can it help? – The UN's annual flagship report for the SDGs Sustainable Development Goals Report 2020 was launched at the opening of the 2020 session of the High-level Political Forum on Sustainable Development (HLPF 2020).
The Sustainable Development Goals Report 2020 is the third of three global assessments on SDG progress that are released in preparation for the annual HLPF session. The yearly report of the UN Secretary-General on progress towards the 17 SDGs (SDG Progress Report) is released several months before the HLPF. The 2020 edition reported that progress was stalled or reversed on the number of people suffering from hunger, the rate of climate change, and increasing inequalities.
" Everything we do during and after this crisis [COVID-19] must be with a strong focus on building more equal, inclusive and sustainable economies and societies that are more resilient in the face of pandemics, climate change, and the many other global challenges we face."
The report identifies progress made in several areas globally, including maternal and child health and access to electricity. Nonetheless, growing food insecurity, deterioration of the natural environment, and persistent inequalities remain and have been exacerbated by the COVID-19 pandemic.