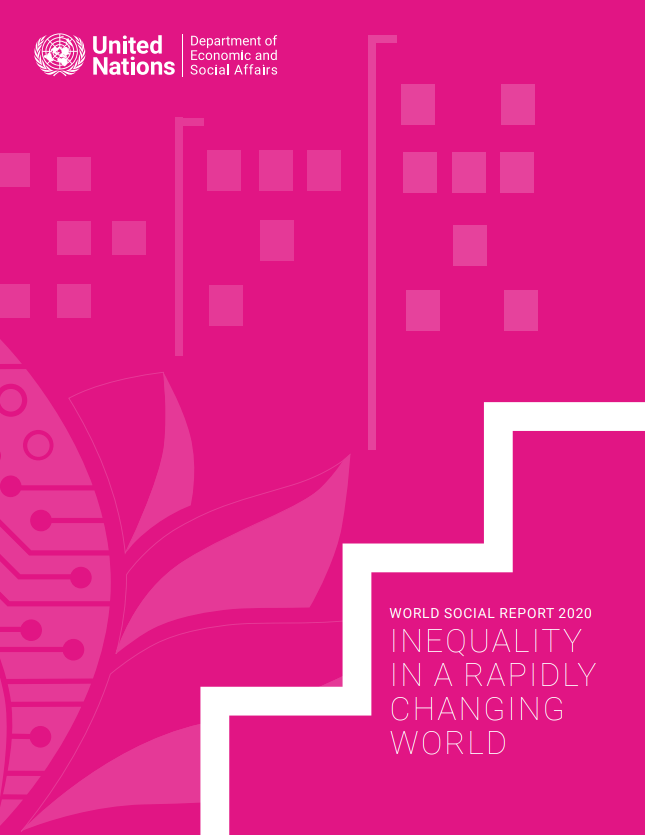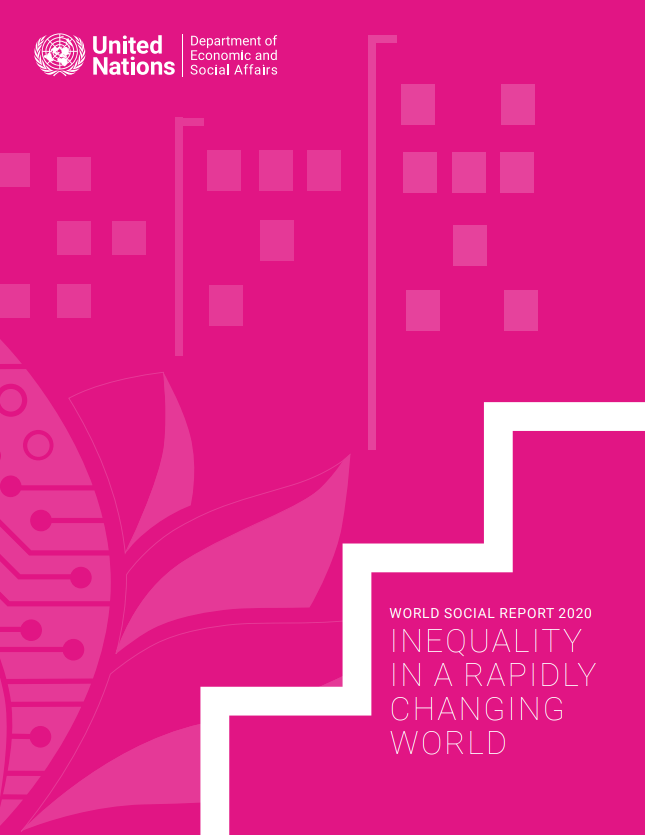 Who's behind it? – UNDESA
How can it help? – Powerful economic, social and environmental forces are affecting inequality. The implications of these global forces – or megatrends – are broad and varied. The UN Department of Economic and Social Affairs' World Social Report 2020 examines the impact of technological innovation, climate change, urbanization and international migration, on inequality. 
The report shows that income inequality has increased in most developed countries, and some middle-income countries – including China, which has the world's fastest growing economy. The richest one per cent of the population are the big winners in the changing global economy, increasing their share of income between 1990 and 2015, while at the other end of the scale, the bottom 40 per cent earned less than a quarter of income in all countries surveyed – resulting in a slowing economic growth globally.