Country-level Insight
The SDGs are universal and represent a global agenda. At the same time, SDG priorities and level of implementation vary from country to country. We are working with our Global Network partners to offer important insight on country-specific developments and trends.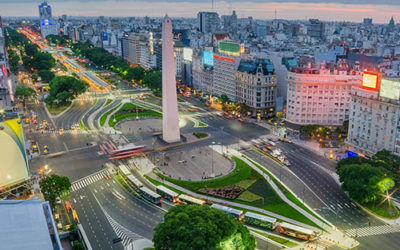 What is our country's government doing with respect to the SDGs and how have they engaged business around this agenda?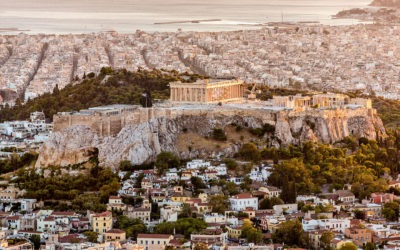 The incorporation of the 2030 Agenda into the national framework is based on a set of priorities, which was decided by the political leadership of the country…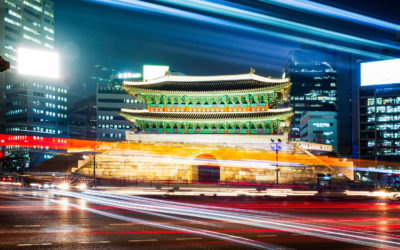 The Korean Ministry of Environment along with the Committee on Sustainable Development serves as a control tower in establishing the Korean-tailored SDGs…
More countries to be added soon.

Copyright © 2018
World Business Council for Sustainable Development
All rights reserved | Privacy Policy
CONTACT
MAISON DE LA PAIX
Chemin Eugène-Rigot, 2B
Case Postale 2075
CH-1211, Geneva 1
Tel: +41 (22) 839 3100
Fax: +41 (22) 839 3131