Country-level Insight
The SDGs are universal and represent a global agenda. At the same time, SDG priorities and level of implementation vary from country to country. We are working with our Global Network partners to offer important insight on country-specific developments and trends.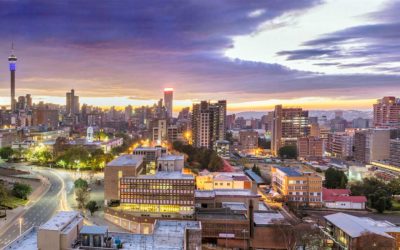 In 2012, South Africa issued the National Development Plan: Vision 2030 (NDP) as the country's roadmap for social and economic…
More countries to be added soon.