Country-level Insight
The SDGs are universal and represent a global agenda. At the same time, SDG priorities and level of implementation vary from country to country. We are working with our Global Network partners to offer important insight on country-specific developments and trends.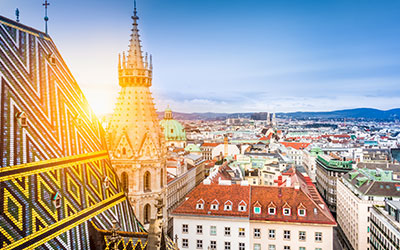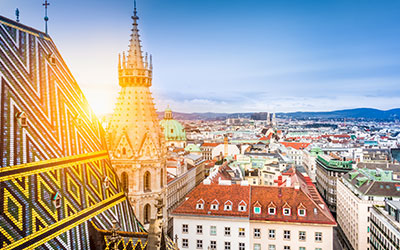 The Austrian Federal Ministries were commissioned with the coherent implementation of the SDGs in their respective field of competence…
More countries to be added soon.