Country-specific insight
SDG priorities, commitments and degree of implementation vary from country to country. We are working with our Global Network partners at WBCSD to offer important insight on country-specific developments and trends.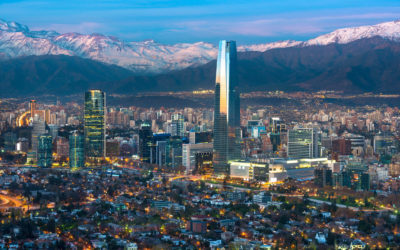 Since 2016, companies across Chile have begun to measure and document…
read more
SDGs at WBCSD
Making the SDGs actionable for business
The UN Sustainable Development Goals (SDGs) articulate ambitious and comprehensive development objectives for the world and set a clear direction of travel towards 2030. For business, the SDGs provide a powerful framework to translate global needs and ambitions into business action and demonstrate leadership on the journey to a more sustainable, inclusive, and resilient future.
The private sector has a critical role to play in determining whether or not the SDGs are realized over the course of the next decade, and similarly needs to take stock of its efforts and identify its own priority SDG engagement areas; the areas where it is best equipped to drive real action and impact.
As we entered the Decade of Action, at WBCSD, our efforts aim to make the SDGs more directly actionable for business, by:
Providing companies with best-in-class support as they look to strategically integrate the SDGs into their business and communicate around this agenda. ​
Making expert analysis and insight available and creating a forum for the exchange of best practice.
Injecting a progressive business voice into key inter-governmental discussions around the SDGs, most notably at the UN level.